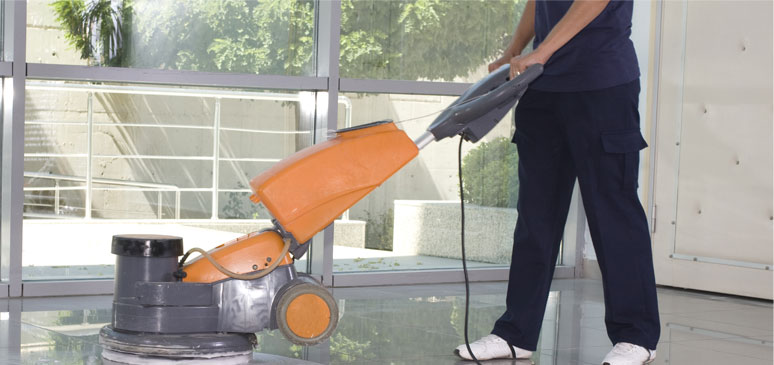 Since the commencement of Company operations in 1996, Quantum Cleaning Services has proven itself as a leader in the provision of professional cleaning services.
We have a clear understanding that consistency & sustainability in service delivery can only be achieved through a structured approach to quality Control. We achieve this objective through our Quality Management System, which incorporates key issues such as training & quality inspections.
Over the years we have serviced a diversity of clients covering almost every segment of the cleaning industry. Whether it is a Medical Centre, manufacturing site or an educational establishment, Quantum Cleaning has the experience to provide exceptional levels of customer satisfaction.
In summary, we are committed to being a pre-eminent service provider customizing a comprehensive range of professional cleaning services, which enable our clients the freedom to manage their core activities.
We are environmentally conscious & conduct our business & employee relationship in a spirit of partnership.
SERVICES PROVIDED
Office Cleaning
Educational Facilities
Medical Facilities
Shopping Centres
Industrial / commercial Cleaning
Speciality Services
OPERATIONAL EXPERIENCE
Stuart J Preston  (Snr) – Managing Director
With a history spanning over 30 years in the Cleaning & Security industry Stuart was well qualified to form his own Company & introduce a new identity to the West Australian market place.
Prior to commencing the new cleaning venture Stuart was a senior executive with the P & O group of Companies where he had direct accountability for the cleaning operations in WA & Sth Australia. Servicing over 250 cleaning contracts and a workforce of 1300, Stuart put this experience to work and went on to develop a successful business by focusing on client satisfaction and employee development.
Today, Stuart overseas all the Company's cleaning activities and is completely involved in all aspects of the business to ensure that the standards of the company are met at every job site.
For a period of 3 years Stuart was President of the WA Building Services Contractors Association. In this role he provided leadership and direction to the industry.
Stuart B Preston (Jnr) – Operations Manager
Stuart joined Quantum Cleaning Services in 2010 and now oversees all Quantum's business operations including sales, marketing, professional services and customer support.
Stuart is the driving force behind the company's commitment to customer service & the implementation of our QMS (Quality Management System)
Lisa Macdonald – Human Resources Management
Lisa has been with Quantum since inception. Her teaching background has enabled her to assume the key role of internal training within our organization. In this regard Lisa compiled our in-house training manuals and implemented our on site induction courses.
---